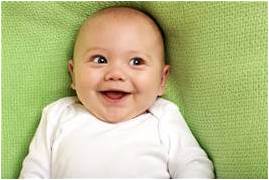 Pregnancy is a new phase of life that can be so full of joy and happiness for any expectant mother. But at times the numerous medical procedures and time-bound tests can be daunting. We at Sono, with decades of experience in the obstetrics field, treat every expectant mother with that extra bit of care and love, because we know you deserve it!
Below are some of the important pregnancy tests we conduct at Sono, and tests that you should necessarily need to undergo, if you are expecting that bundle of joy!
a) 4-D Ultrasound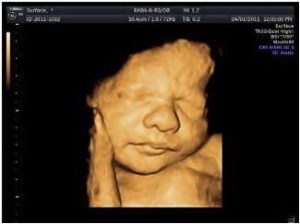 4-D Ultrasound uses ultrasound and real-time 3D to generate 4D images of different parts of the body, especially the fetus. By reconstructing facial expressions of your precious baby you can get a view of your baby that is equally precious and memorable.
Special screenings are important especially for the times we live in. With viruses like Zika and rubella affecting pregnancies, these tests help one to evaluate the risks, if any, that are involved.
This test takes about 30-90 minutes depending on the area. Results are given on the same day or e-mailed to the patient whichever is convenient.
b) Nuchal Translucency (NT) tests
NT tests are a special type of scanning test done during 11 to 13 weeks of pregnancy. The tests help to assess the developing baby's risk of having Down Syndrome (DS) and other chromosomal abnormalities.
At Sono, we offer the following Down Syndrome (DS) packages that must be conducted at specific stages of pregnancy.
Dual marker (Done between 9 – 13.6 weeks)

Triple marker (Done between 14 to 22.6 weeks)

Quad Marker (Done anytime after 22.7 weeks)
These packages include a scan and special blood test (Please visit our Packages section to know more details).